Artists in Nigeria finally have a medium to showcase their hard work and talent with the ArtBeat100 visual art magazine. It's a first of a kind visual art magazine featuring 100 Nigerian artists living in Nigeria and we think its the best thing since sliced bread.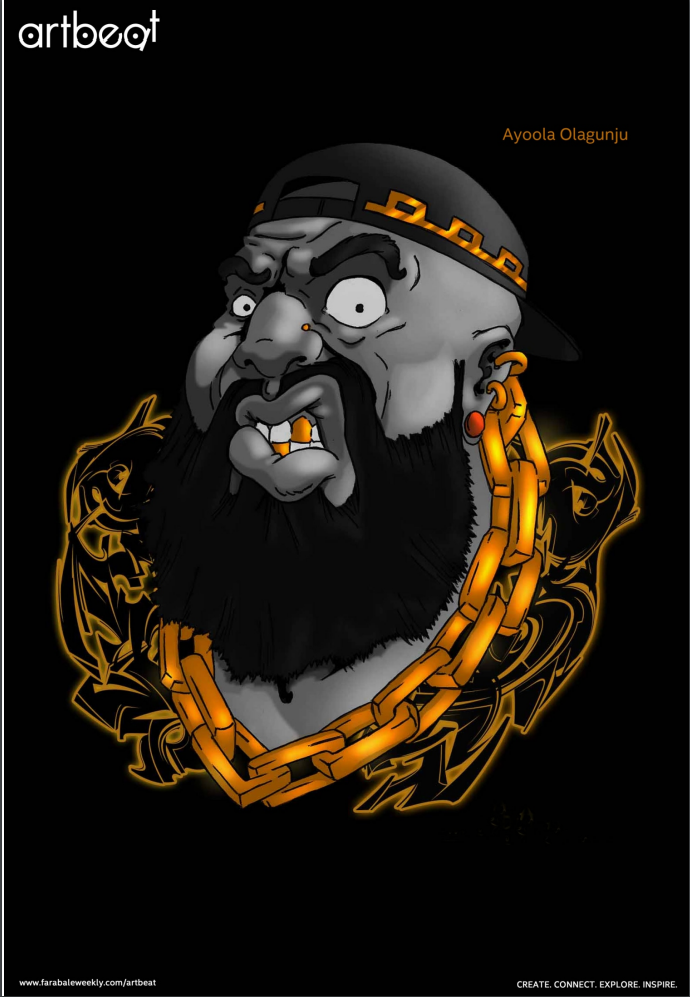 Featuring some great artists like Martin Avwenagha A.K.A Doodle Overlord who illustrated the Avonome comic book – which is one of our favourites – and also this dope mural at Cafe Neo.
Also featured is visual artist Renike (@iamrenike) who makes dope African inspired art as well as other uber talented artists.
https://www.instagram.com/p/BHSGFCZjpa6/?taken-by=iamrenike&hl=en
The magazine was created by online platform Farabale Weekly and it's legit amazing to look at all the talent collected into one place. The magazine is available for download here and because they're so awesome they've divided the mag into four parts to save your data, take it from us though it's totally worth it.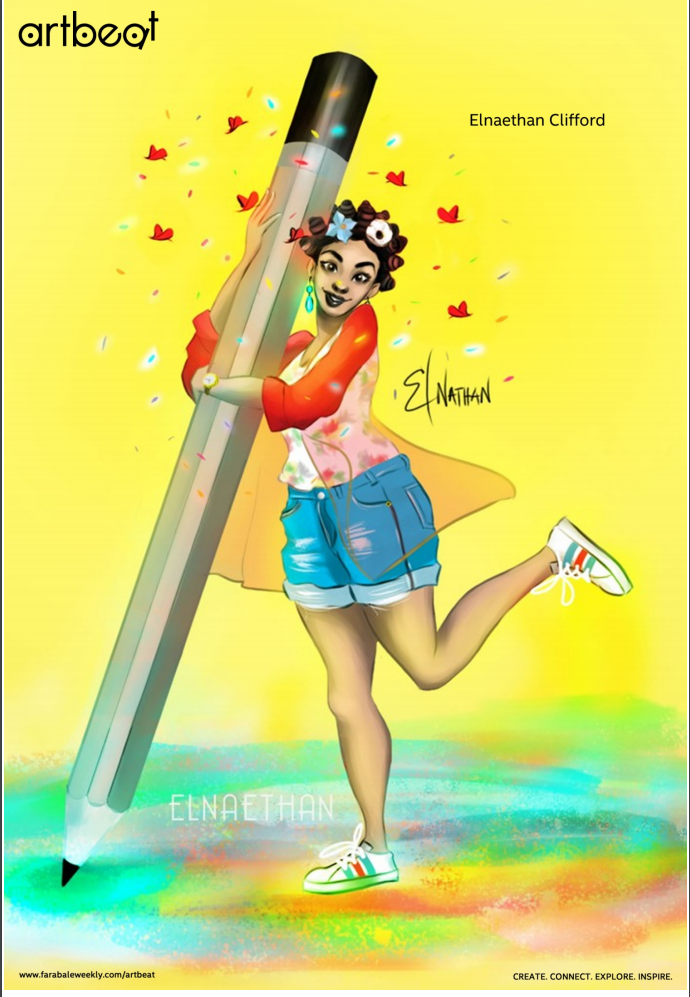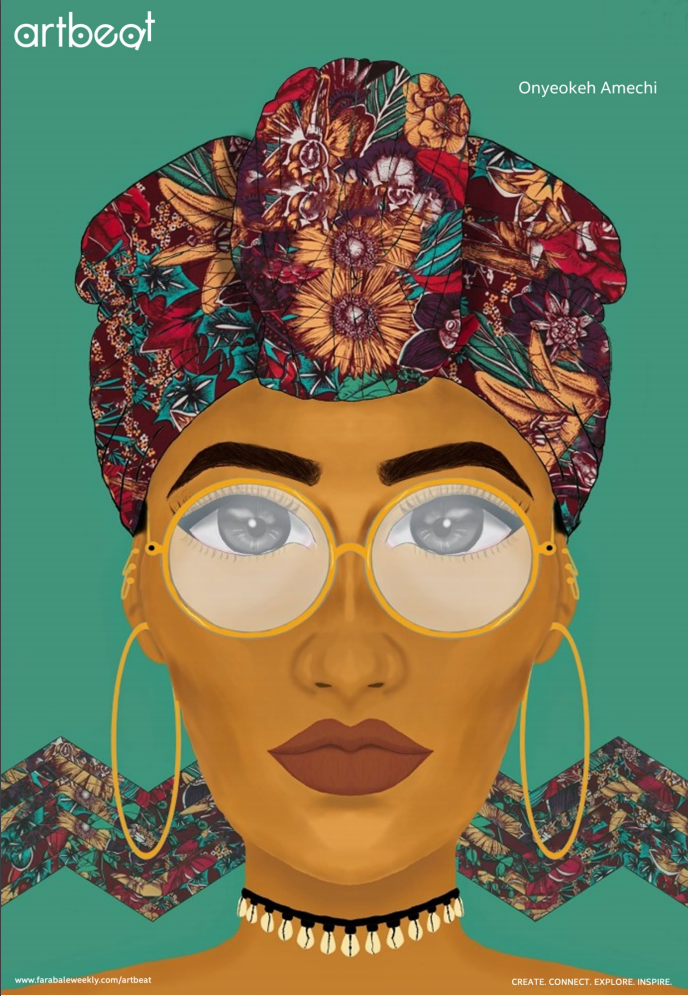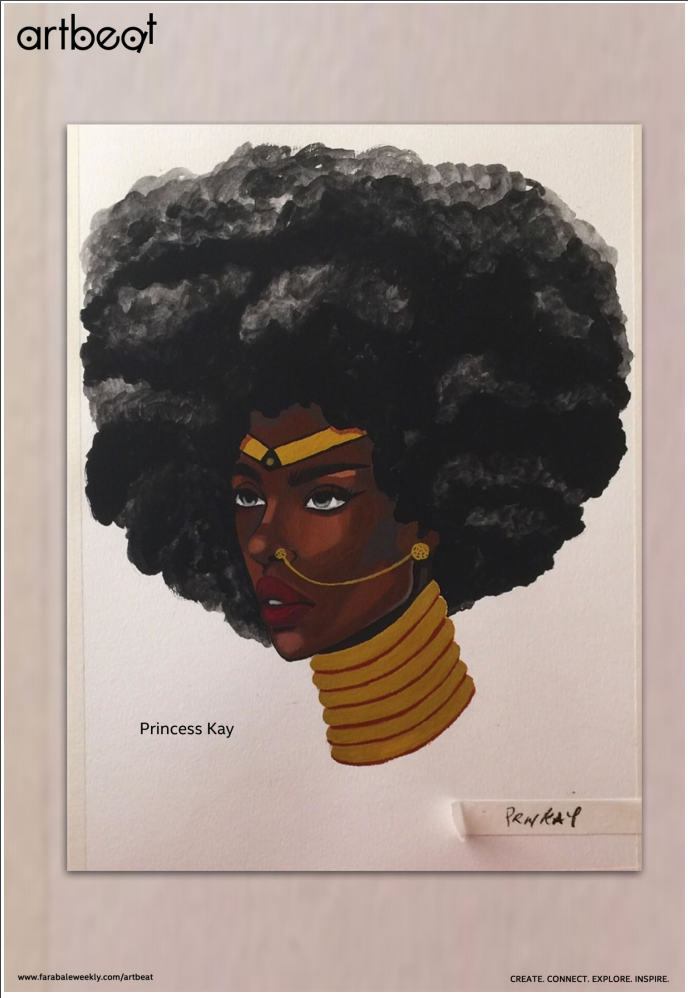 So feast your eyes on this epic zine and be amazed by the creations of your fellow Nigerians because we are.