Everyone needs some help now and again when it comes to keeping their dating life interesting. Dates should be fun , be it your first or last * yikes*. You should always leave a date feeling better than you did when it started.  If you are the 'inviter', your guest should be left wanting to see you again.
We already know when it comes to dating in Nigeria, people have some less than great experiences – click here to hear some pretty hilarious stories. But don't worry, we have compiled a list of our all time fave spots that should totally make your date list.
Whether you choose to stick to your comfort zone or think outside the box and try something different – we have something for every kind of personality. You're welcome.
For The Art Lovers
[epq-quote align="align-right"]Art Galleries: Art galleries are perfect for having conversations. Apart from the art , the environment give you the opportunity to hear and talk about more things with your partner . You can check out Rele gallery or Nike Art gallery.For the perfect contemporary date with a lot of amazing art.   [/epq-quote]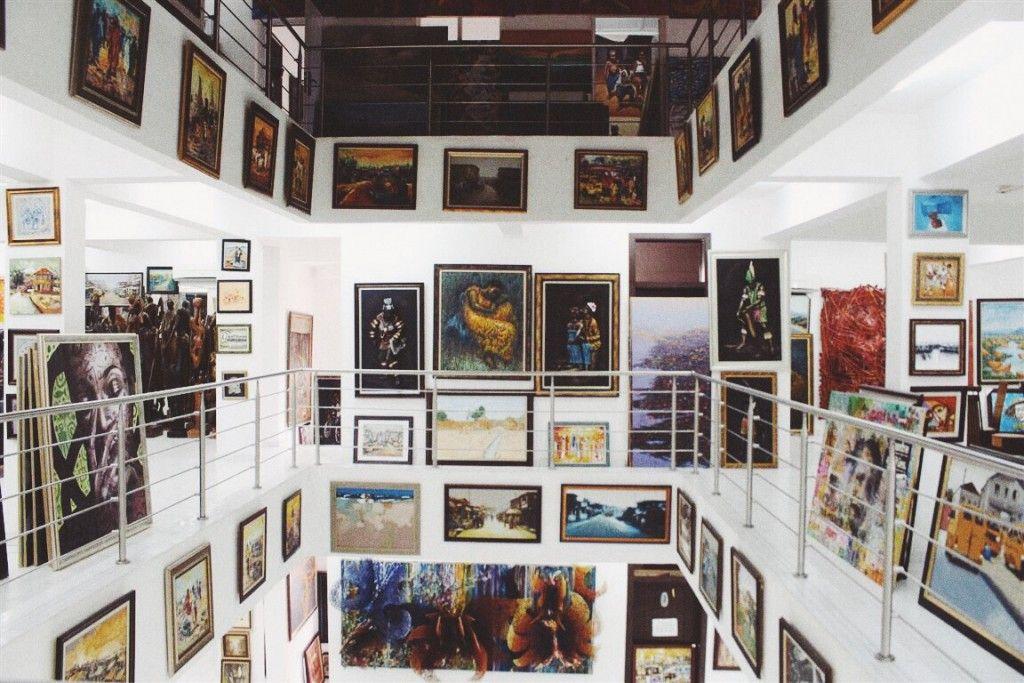 [epq-quote align="align-right"]Paint The Night :  Show off your Picasso skills to your date here, while sipping on some drinks. You can either book a private lesson or join a group of people at on of their events. They host an even called Sip and Paint at 355 lounge. For more details about the event and how to buy tickets click here[/epq-quote]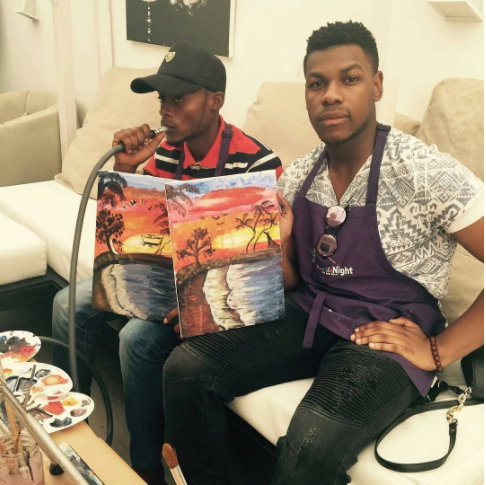 For The Music Lovers
[epq-quote align="align-right"]Bogobiri: This is a very afrocentric hotel that hosts an open mic every Thursday. The vibe at Bogobiri is very alternative, with poetry readings, jazz and other genres being performed. The talents that showcase are always fantastic.  [/epq-quote]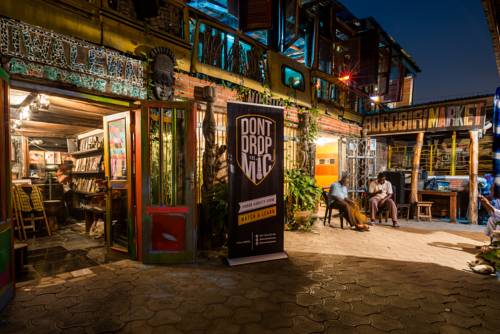 [epq-quote align="align-right"]Jazzhole Cafe: The Jazzhole is an intimate music and bookshop in the heart of Ikoyi. There is a quaint cafe at the back that you can sit at while getting to know your date. You can peruse the store and find out what kind of music you both like which will make for a really great alternative date. [/epq-quote]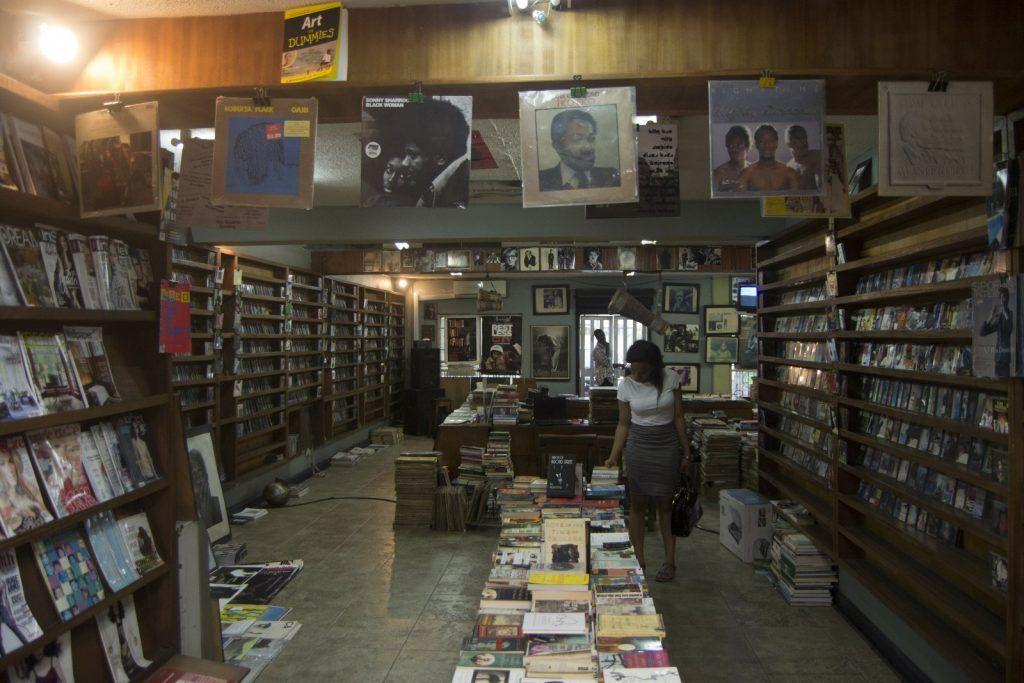 For The Adventurous
[epq-quote align="align-right"]Apapa Amusement Park:This may be the last place you would think to take your date out but you'll be surprised at how much fun you'll have acting like a big kid. The great thing about this place is its always a little quiet on weekdays so you'll feel like you have the park to yourself. [/epq-quote]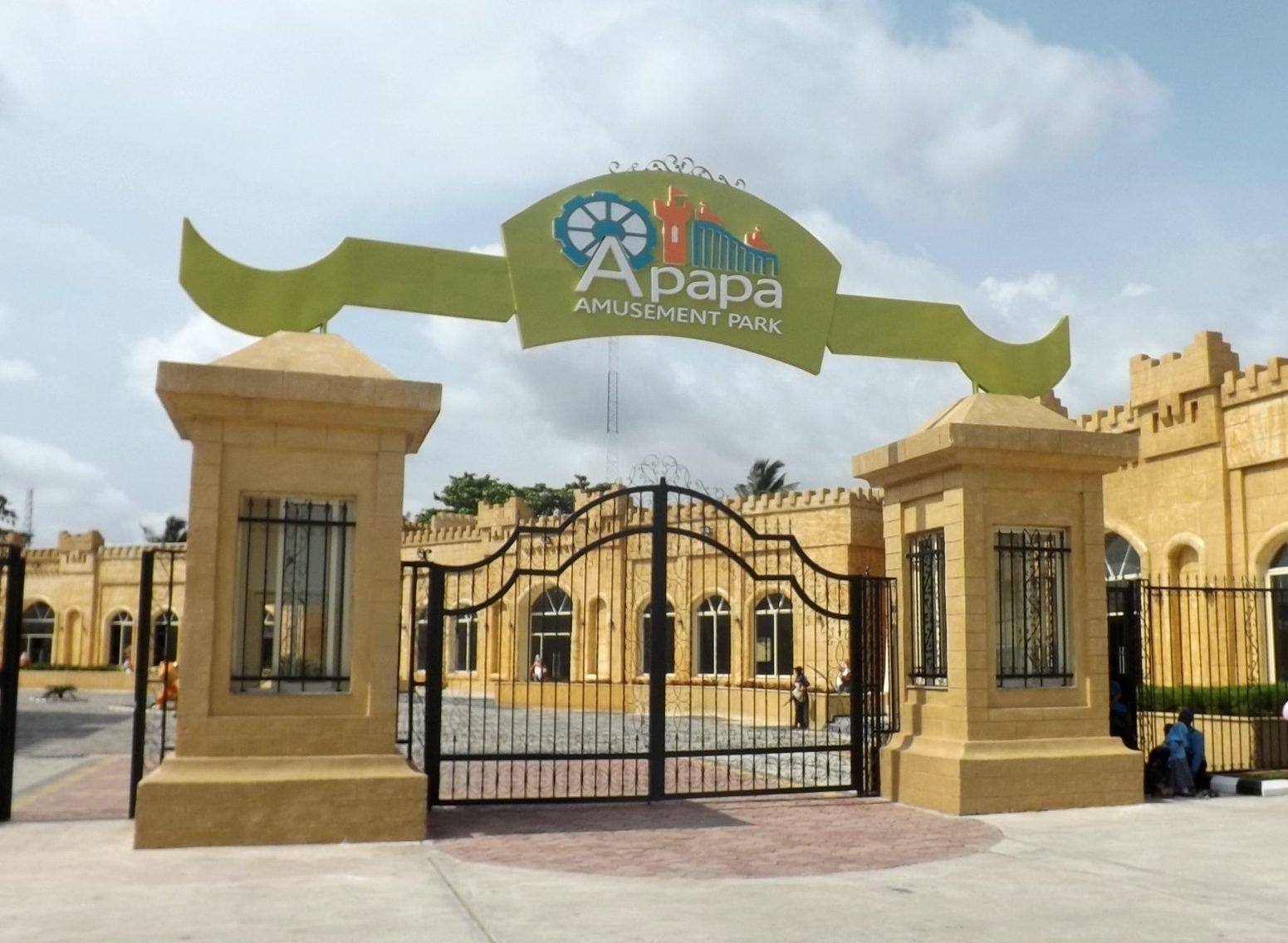 [epq-quote align="align-right"]Lekki Conservation Center : This is a great spot if you both love the outdoors. If you're brave enough walk Africa's longest canopy walkway. If you're not so adventurous, take the hike to see the animals. Also, pack a picnic for that extra special thought and points. [/epq-quote]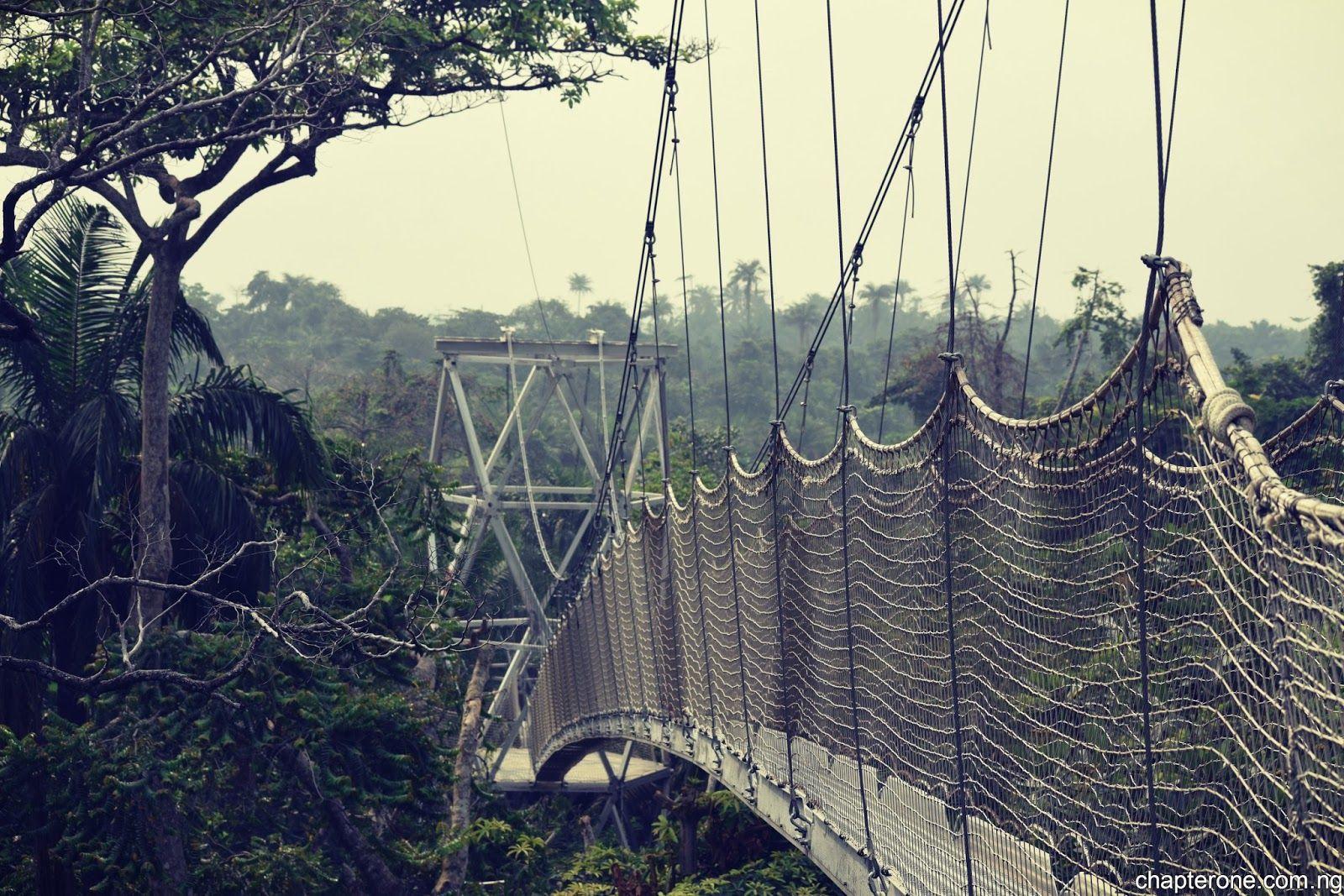 For The Chilled..
[epq-quote align="align-right"]Scratch: What better way to enjoy a date than getting pampered with an amazing selection of drinks. This beauty spot has it all from massages to manicures, pedicures and the best bar and bartender with signature drinks.[/epq-quote]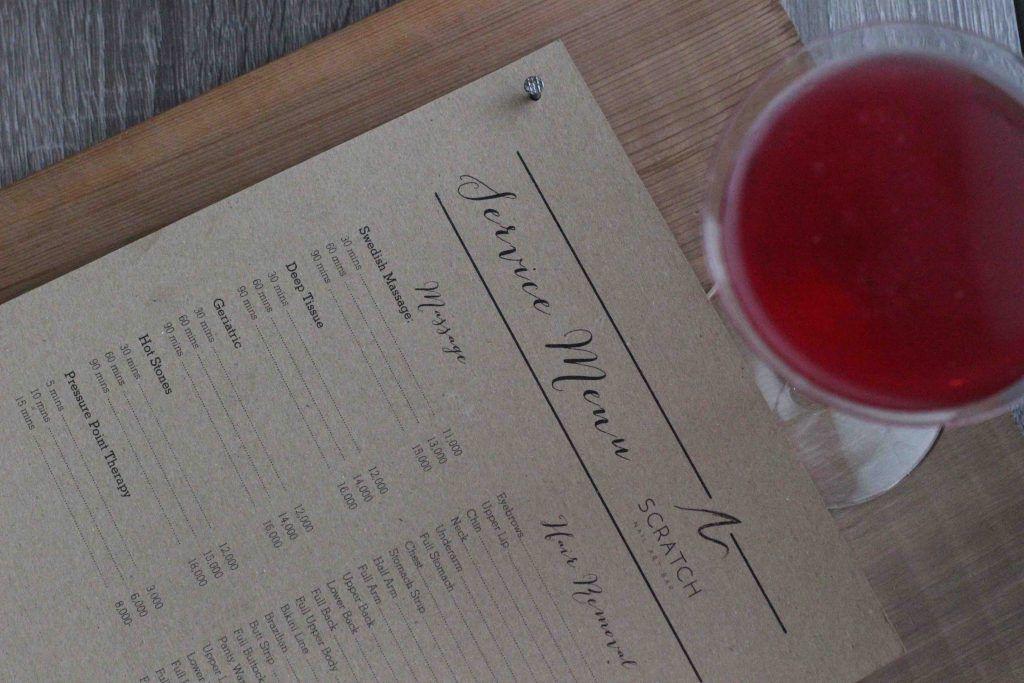 [epq-quote align="align-right"]Barazahi: You can never go wrong with an intimate date filled with massages , drinks and relaxation. The feel of Barazahi is very serene and relaxing from once you walk into the door. This can be a planned date or maybe a valentines day present *wink*  [/epq-quote]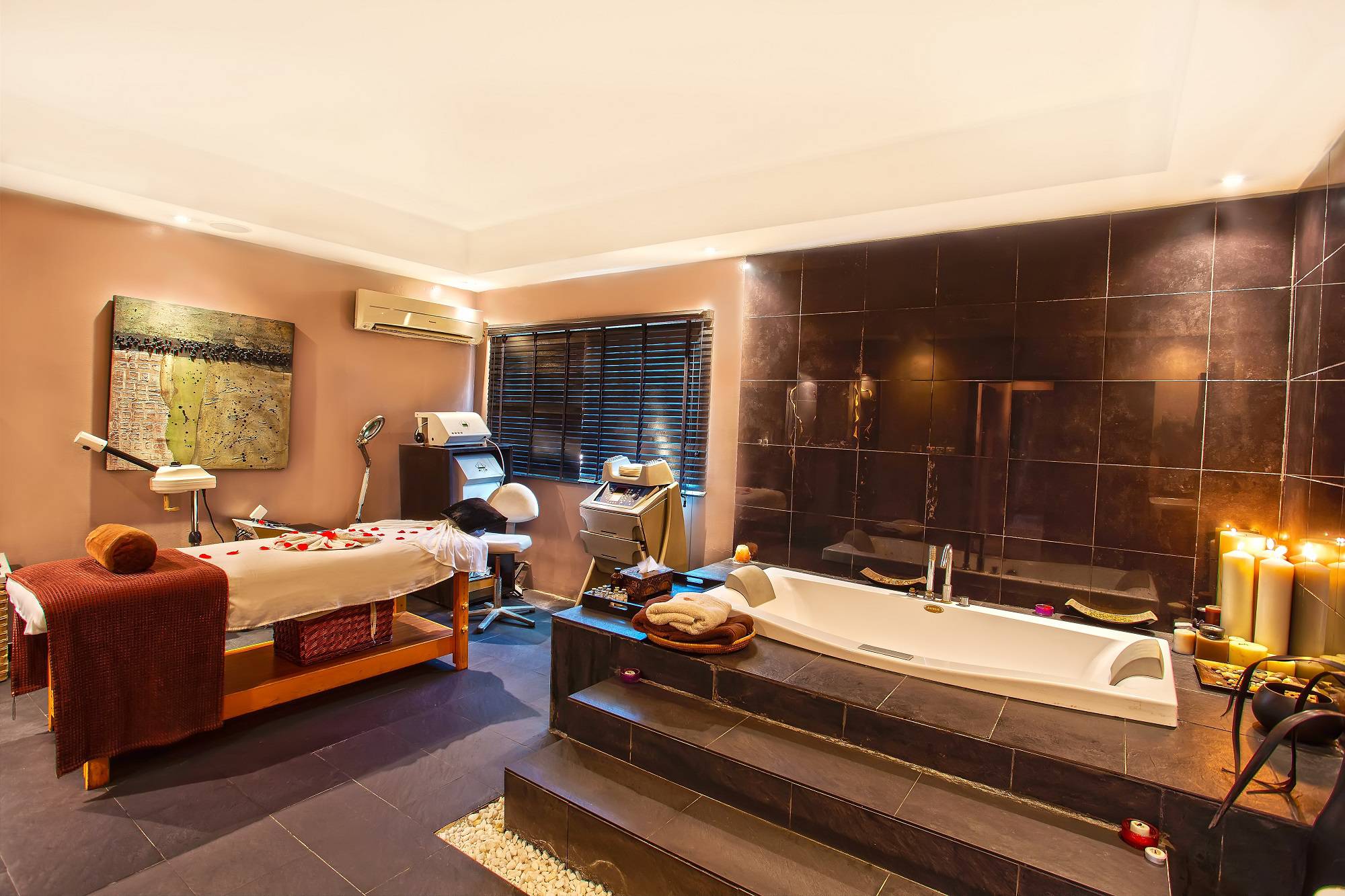 For The Foodies
[epq-quote align="align-right"]NOK: Amazing food,amazing cocktails and amazing decor, Nok is definitely one of our favourite food spots. We personally recommend the Nok Garden menu as it is a more relaxed vibe and the prices wont break the bank. The BBQ Beef Ribs & Cornbread is a must have . Both of you are guaranteed to be stuffed and satisfied to the fullest when its over. [/epq-quote]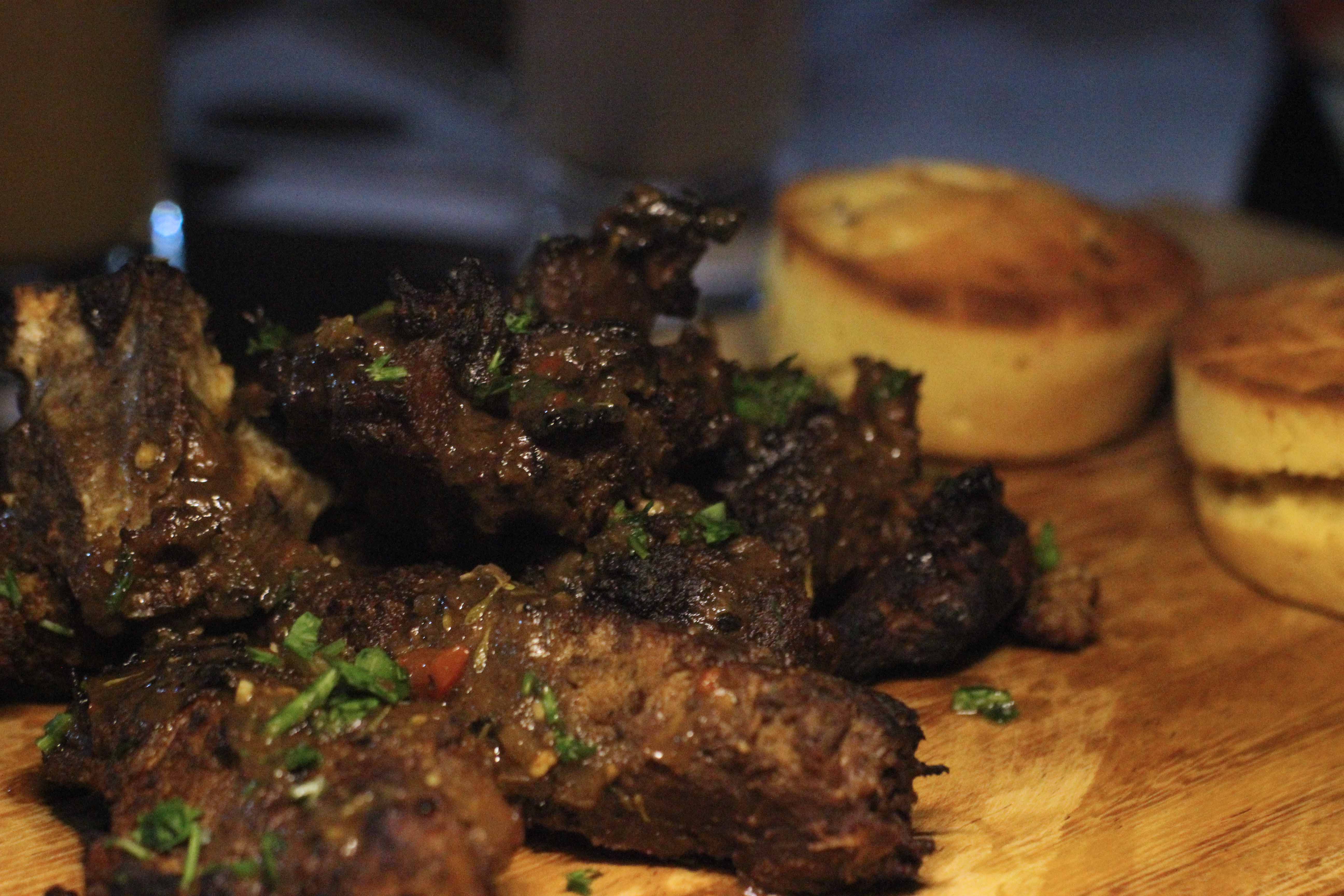 [epq-quote align="align-right"]Truffles: The dim lighting of this restaurants makes for a very romantic vibe The food is great (and affordable) so you get the feeling you're taking her somewhere special without hurting your pocket. Win, win. [/epq-quote]