Most might say anyone that decides to create an encyclopaedia of all African culture is trying to do the impossible and will most likely not be able to, but then again most people haven't met or do not know of Nana Oforiatta Ayim.
The Ghanian writer, filmmaker and art historian is the founder and director of ANO, a cultural research organisation founded in 2002 based in Accra. Ghana. This large-scale documentation and archive project according to the website is "represented as a digital platform and in published volumes, and is intended to provide a foundation for alternative narratives of development by generating, collecting and sharing knowledge."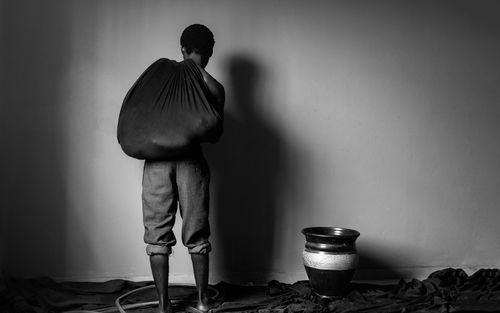 Users are allowed to upload short summaries from various places on topics such as literature, politics, film, philosophy, fashion, music and much more as well as original writings, images, videos and audio. 
"The Cultural Encyclopaedia does not aim to be definitive, it seeks to preserve subjectivity and relativity, and it places technology at the core of a new forum of cultural knowledge and exchange."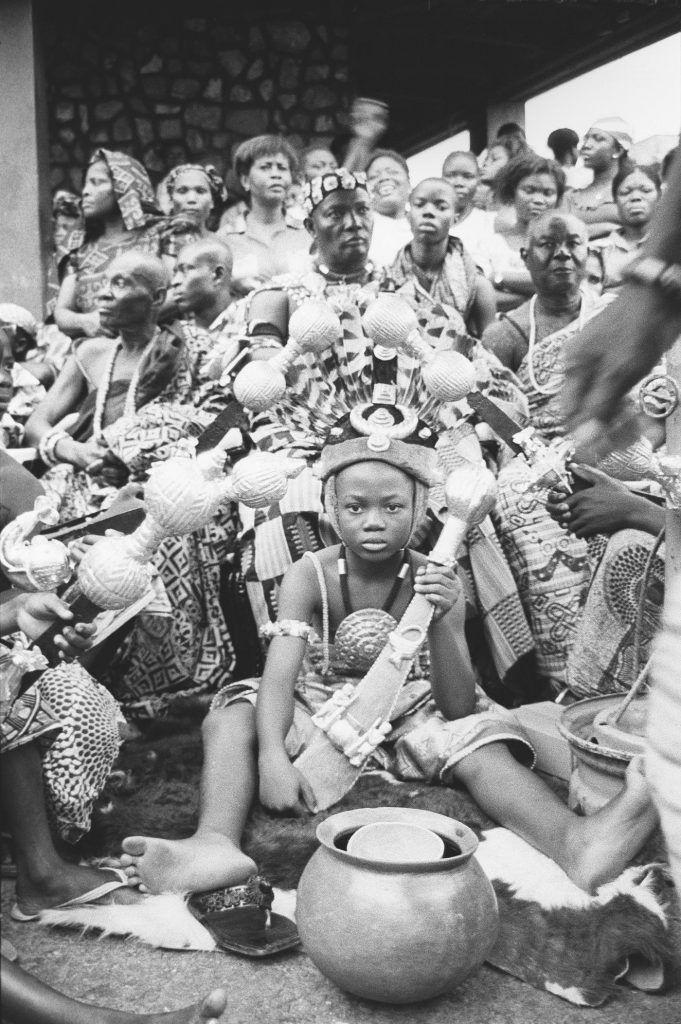 The Website is to be published in 54 volumes, each volume representing each country on the African continent and she's already gotten started with her home country, Ghana. It is definitely going to be a labour of love and is obviously going to take a couple of years but once done it is going to be amazing to see and experience. You can visit the website here